Happy November 1! I'm so happy for a new month to begin and for the holidays to arrive. And I'm also pretty excited to be joining the sweet ladies of Welcome Home Sunday once again! Each week these ladies gather up some great ideas for the home. And I am so honored to be their guest this Sunday. 🙂
There's tons of home inspiration for you today. From Christmas decor, home reveals and more. There's lot of inspiration to check out below -enjoy!
Welcome Home Sunday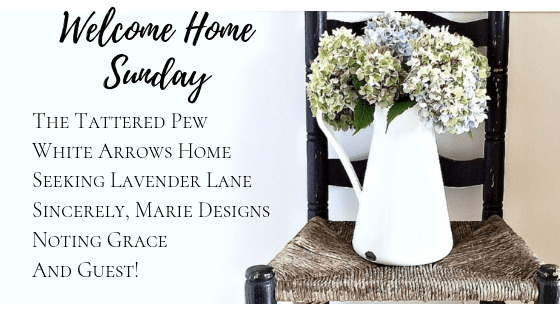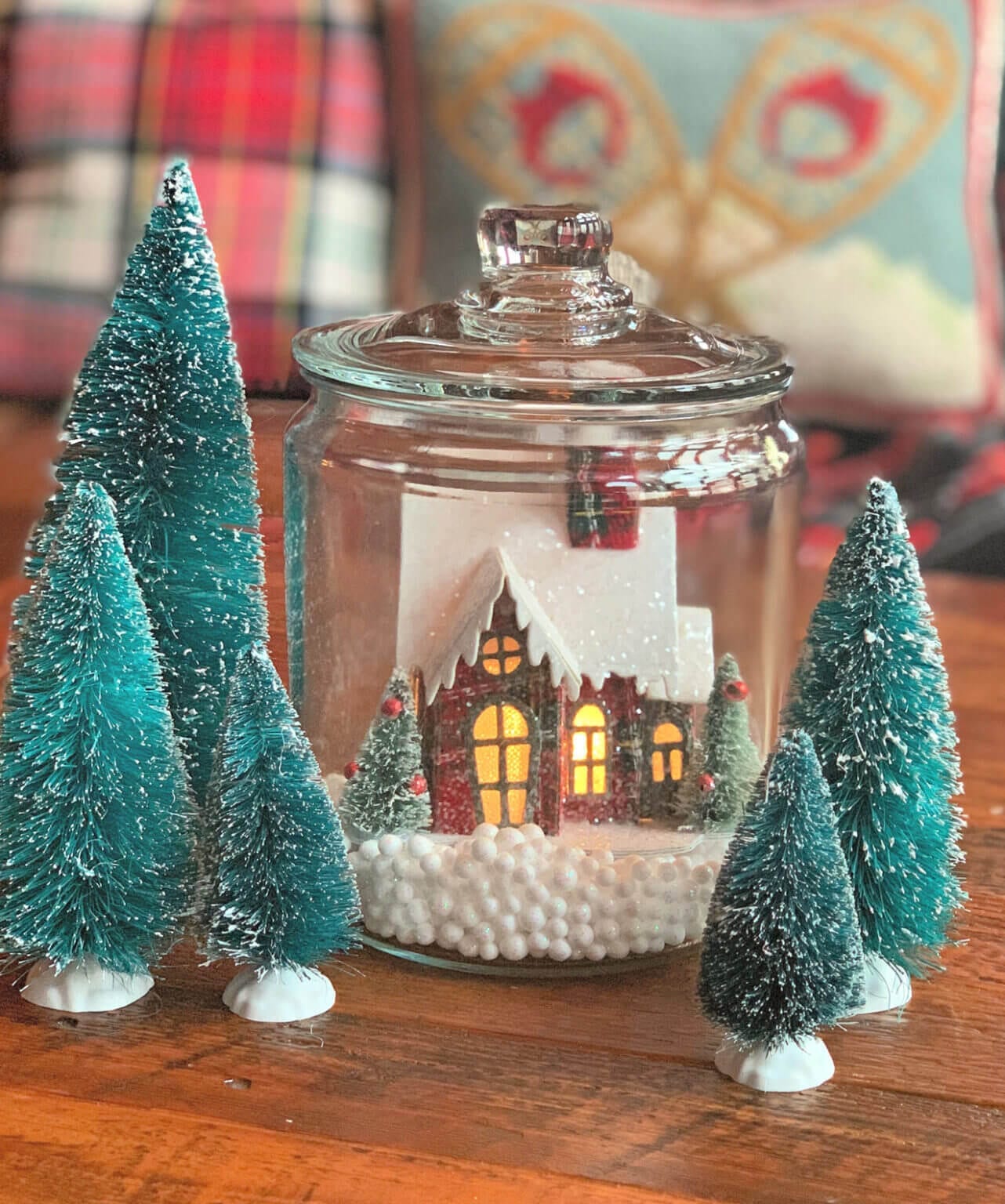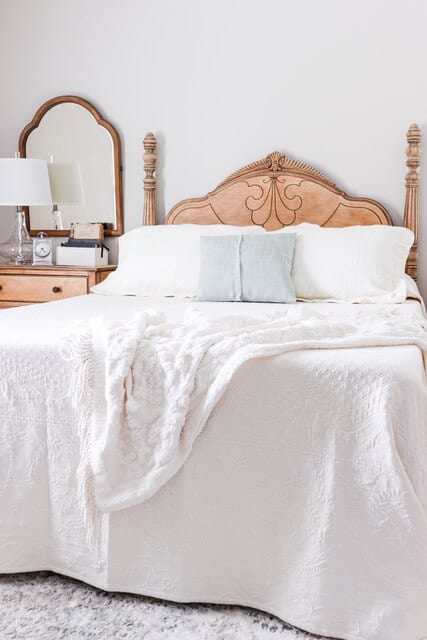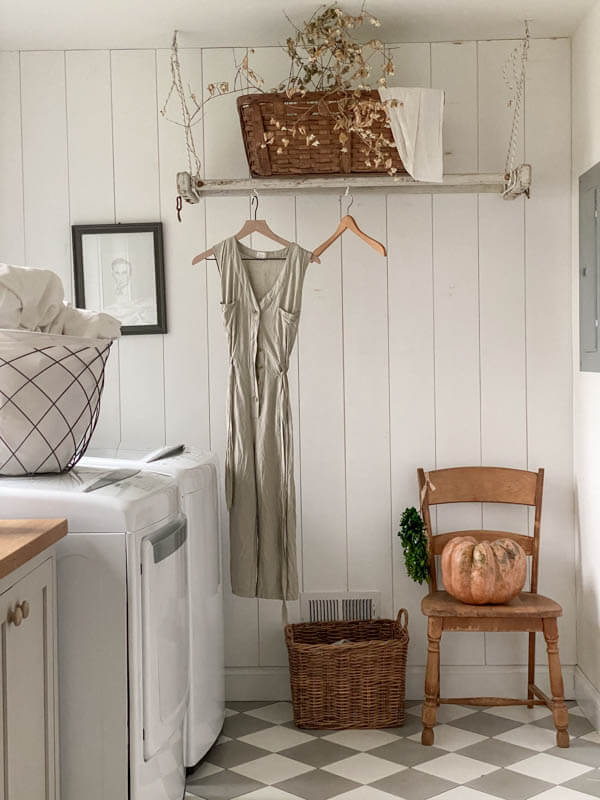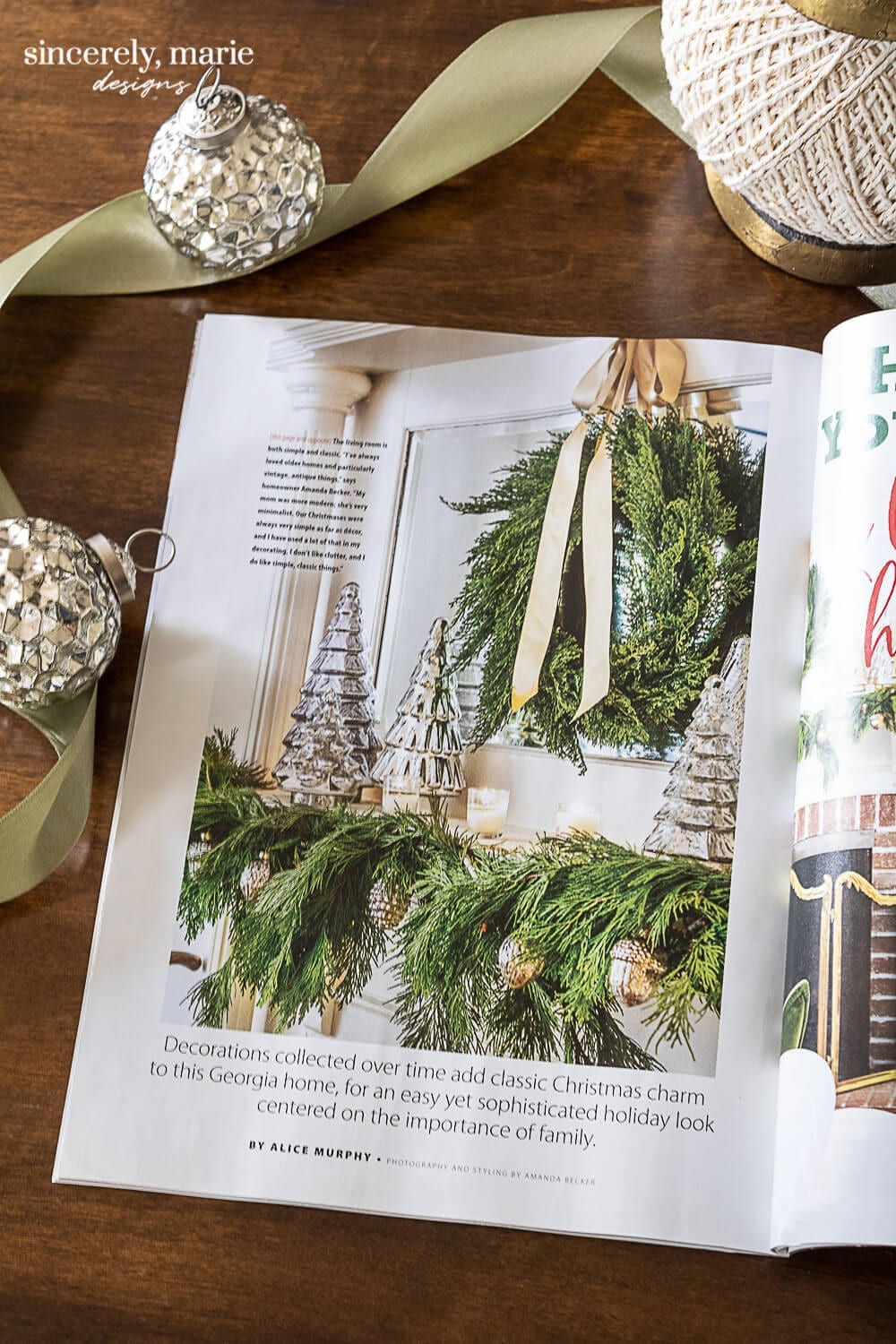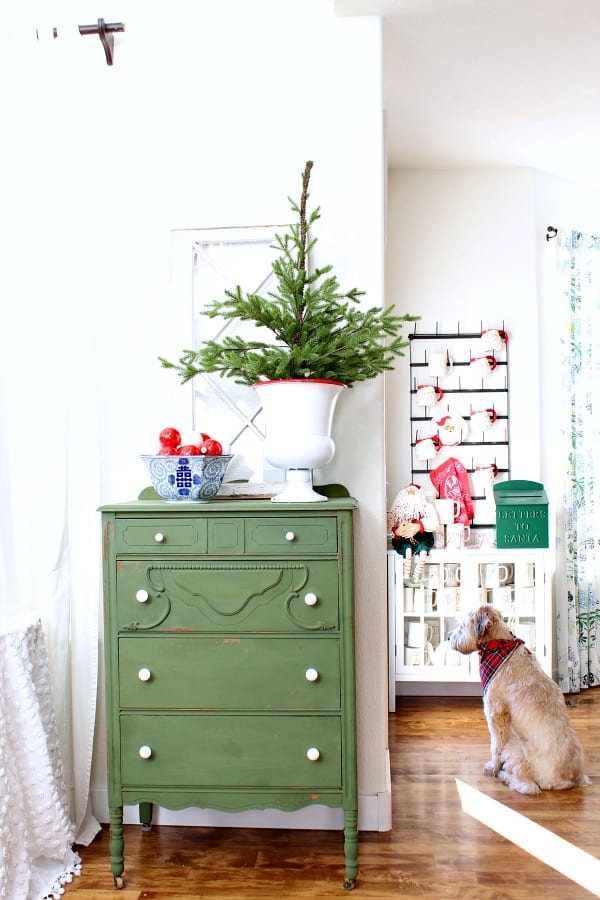 I hope you enjoyed all this fabulous home inspiration!