Happy Friday to you! I am always excited to see another weekend come along. Aren't you? I found some fantastic finds this week like…
Fantastic Cookie Recipe… Oreo Truffle Surprise cookies These beauties will be made in my house, oh yes! Who doesn't like a surprise in their cookie?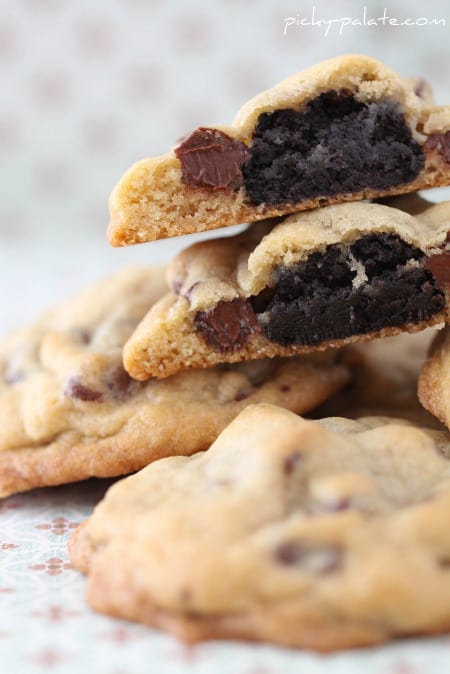 Fantastic DIY…Animal Hooks. You did it again, Martha! These hooks are easy to make and would look great in any child's bedroom.
Fantastic Momma…nothin' but love. Awwwwww.
Fantastic Tutorial…how to clean up a manicure. Great inexpensive tips I am definitely going to try.
Fantastic Funny…I found this on Pinterest and I thought it was pretty funny.
Fantastic Inspirational Thought…This picture is really big to help you read the small print.
Fantastic Dream Bathroom…A girl can dream right? So why not do it often! 🙂 This bathroom is soooo pretty, I don't think I would ever want to leave.
Fantastic Ways To Save On Groceries…Do you always wonder when things go on sale at your grocery store? I found a great resource to let you know when to stock up!
Have a great weekend everybody!! 🙂
DID YOU LIKE THAT? WANT MORE?
GET ALL OF my best tips on DIY, home decor, & life delivered directly to your EMAIL inbox!