So glad the weekend is here!
Hubby and I are going to do some Christmas
shopping for little guy today while he is in school.
I hope to finish all my decorating this weekend and
share a few more pictures with you on Monday.
Oh! And it's suppose to snow on Saturday! Love snow on the weekends.
(my fingers are crossed)
For now,
grab a warm cup of coffee and enjoy these finds…
Fantastic Holiday Must See: Christmas in Rome, yes please!
Fantastic Guilty Pleasure: Scandal. Every Thursday night I watch while I finish writing my Friday's Fantastic Finds. I usually do more watching then writing! 🙂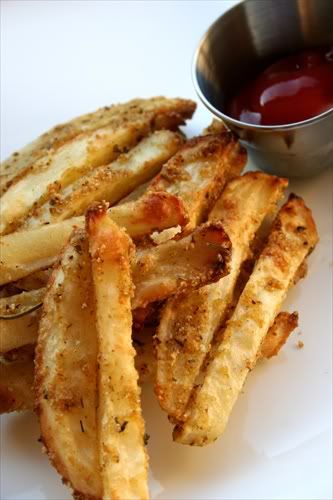 Fantastic Inspirational Thoughts:
Fantastic Wrapping Tips: Holiday Gift Wrap Ideas. Not plain, boring wrapping here. Lots of net ideas to create a very unique present for Christmas or any gift-giving occasion.
Fantastic Holiday Fun: A friend of mine (who also lives in Colorado) sent this to me and I couldn't resist sharing! 🙂
Have a wonderful weekend!!


DID YOU LIKE THAT? WANT MORE?
GET ALL OF my best tips on DIY, home decor, & life delivered directly to your EMAIL inbox!