It's Friday and a blogiversary for two of my dear blogging friends!
So I think we should celebrate with a giveaway, don't you think?
started blogging and today we are partying by offering a big giveaway! 🙂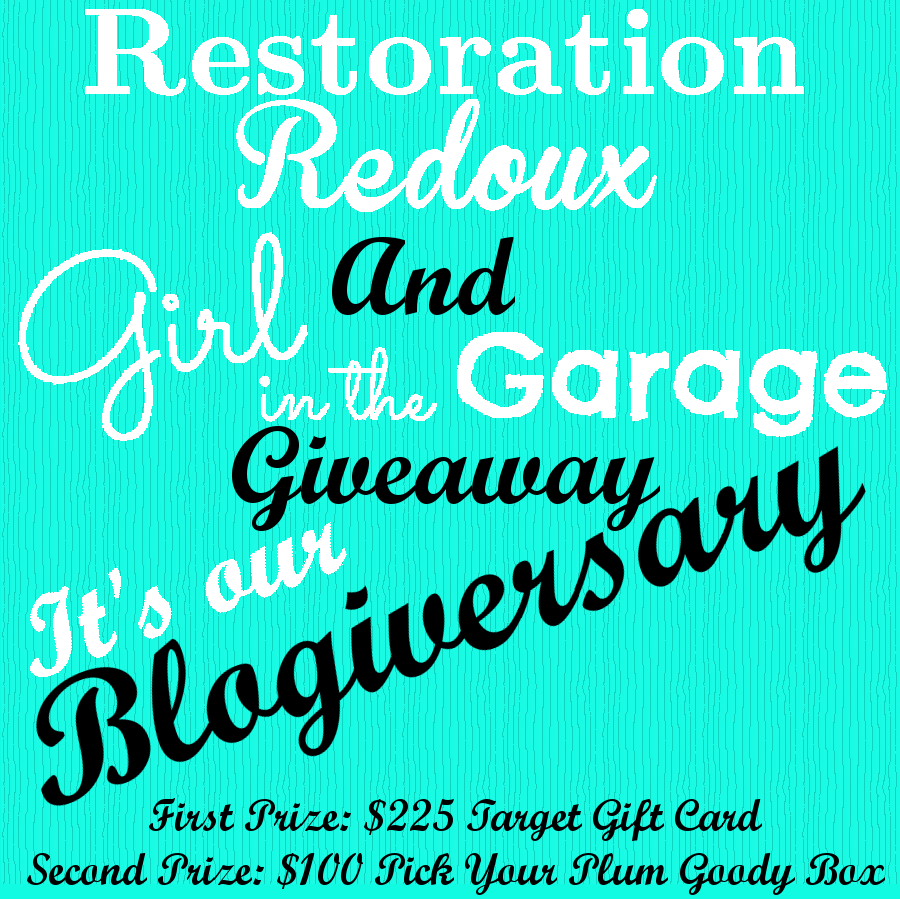 There will be TWO winners:
1st prize- $225 gift card to Target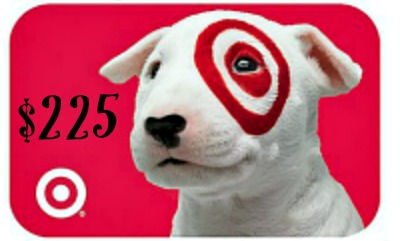 2nd prize- $100 Plum Box filled with all kinds of goodies from Pick Your Plum!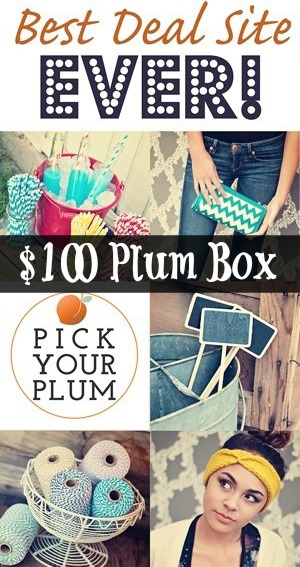 Just follow the directions in the Rafflecopter below!